Library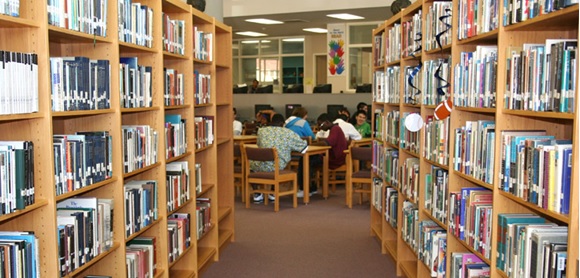 Library Incharge:  Dr. ILa Bisht (Assistant Professor Sociology)
Total No. of Books: Approx. 6104 (including books purchased from RUSA Grant )
Library also has references and Encyclopedia of different subjects.
Number of Books distributed per student is 04 Books.
Library has given  facility to students to exchange books weekly during the alloted days.
Library Timing:  Monday to Saturday 10:00 AM – 5:00 PM
Library will remain closed on Sunday & all public hoildays.
Library Clerk: Shri Mahesh Balodi
News Papers: 
Amar Ujala
Danik Jagran
Hindustan Times
Rashtriya Sahara
Journals: